Skip to Main Content
It looks like you're using Internet Explorer 11 or older. This website works best with modern browsers such as the latest versions of Chrome, Firefox, Safari, and Edge. If you continue with this browser, you may see unexpected results.
Mission Statement
Newhaven College Library aims to support the academic curriculum of the college and to nurture the intellectual growth of our students by offering opportunities to use information for understanding, enjoyment, imagination, creativity and personal growth. We aim to develop an appreciation and enjoyment of reading and learning throughout our students' lives and to support all students by providing equity of access to excellent resources, effective library spaces and current technology.
LIbrary Catalogue
Library Catalogue
World Book Online
User name: newhavenc
Password: newhavenc
Cite This For Me
Cite this for me

Register from a school computer in order to instantly create and save bibliographies for your assignments. Choose APA style.
Echo Online
Echo Online

A database of searchable newspaper articles, news and information links and outlines of media issues.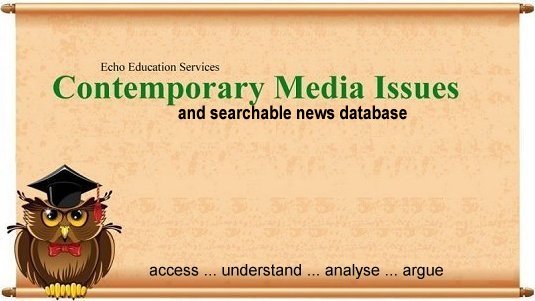 Username: newhaven
Password: island
LIfe in the Library
Wednesday 1st September -
Today is .....
Indigenous Literacy Day is a national celebration of Indigenous culture, stories, language and literacy. Through activities on the day, we focus our attention on the disadvantages experienced in remote communities and encourage the rest of Australia to raise funds and advocate for more equal access to literacy resources for remote communities. - Indigenous Literacy Foundation
Selection of Titles in our Library
(+ many others!)
Hear more about Indigenous Literacy Day (click on image to play)
Book Week 2021
What is CBCA Book Week?
Each year since 1945 the CBCA has brought children and books together across Australia through CBCA Book Week. During this time schools and public libraries spend one glorious week celebrating books and Australian children's authors and illustrators.
This year's theme is:
'Old Worlds, New Worlds, Other Worlds'
Congratulations to the CBCA 2021
Book of the Year Award Winners
Display of all 2021 CBCA Shortlisted Books
Our 'Old Worlds', 'New Worlds' and 'Other Worlds' Displays in our Library
Library News
What's happening in the Library during the month of August.
SCIENCE WEEK : FOOD DIFFERENT
BY DESIGN
We have been celebrating Science Week: Food Different by Design during the week of 14-22 August 2021- Classes have been involved in finding out about Changes in Egg Production; Atlantic Salmon Farming in Tasmania and the Challenge of Designing a Bug Burger!
********************
LIBRARY BOOK CLUB
Book Club members have been enjoying shadow judging the CBCA Shortlisted titles for older and young readers, as well giving a presentation at Middle School Assembly, thanks to Joey, Marley & Amaya!
********************
SHORT FILM CLUB
Short film club viewers have viewed many of the globe's best short films. Our students have analysed and discussed these films in a very enthusiastic, perceptive manner.
Book Week Competitions
Favourite Character from your favourite book entries.
We had a number of entrants in our Dress as your Favourite Book Character competition.
Winners
Tahlia Lindley as Calaena
from 'Throne of Glass"
Mia Thompson as Hermione
from 'Harry Potter series
Runners-Up
Oscar Tuchtan as Harry Potter
from 'Harry Potter series'
Kordelia Kossena as Elsa
from 'Frozen'
Thanks to our judges Karen Pearce, Simon Furniss & Sheila John and all of our other entrants.